Blog
Back
Escape Room Adventure in Regina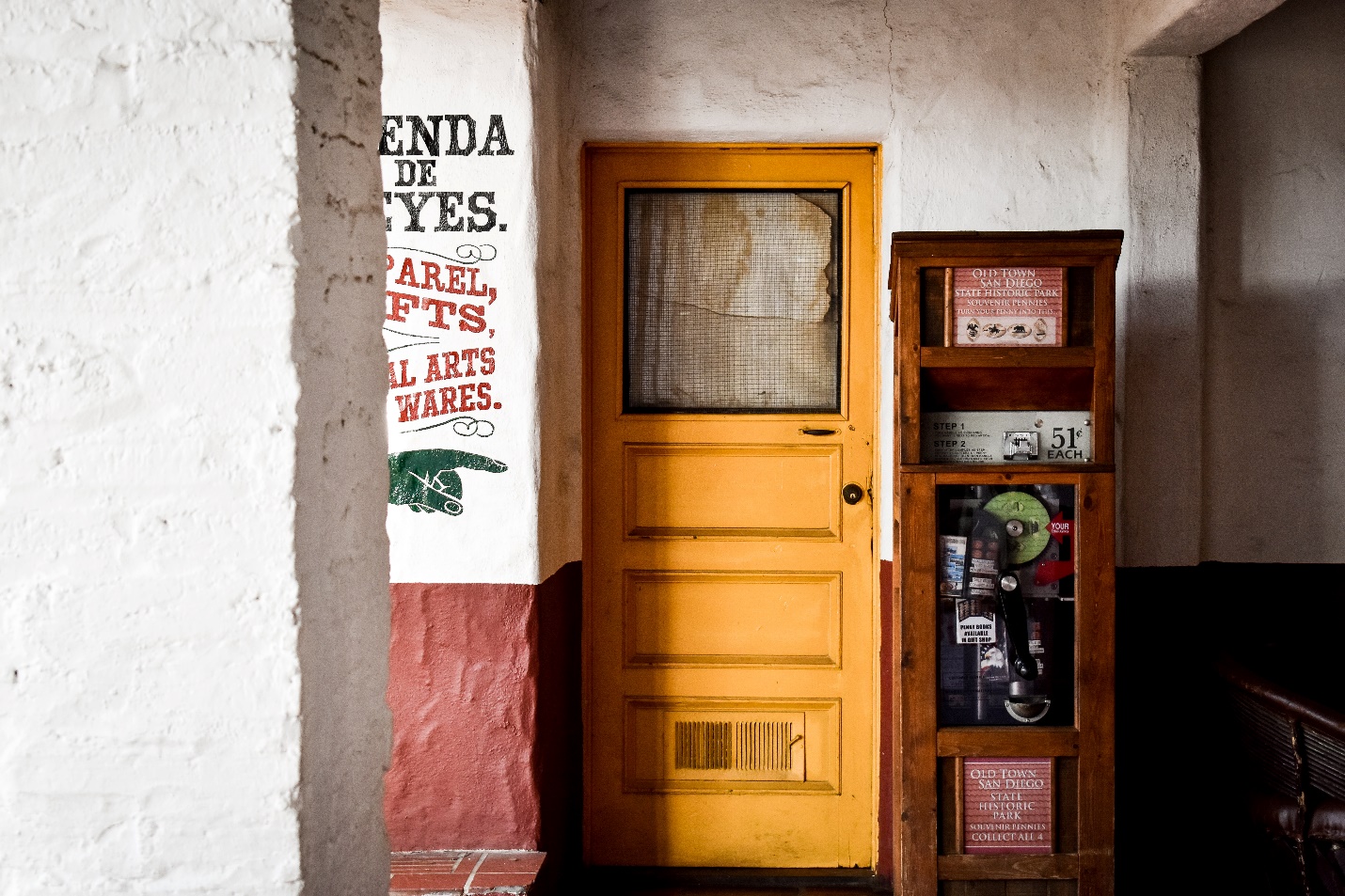 What combines challenging puzzles, an immersive storyline, and a whirlwind of fun into an activity you can do in the heart of Regina? An escape room! Escape rooms have been steadily growing more and more popular since they first started appearing, and you'll know if you've tried one before that they're incredibly fun and to do. If you've never tried one, you're in for a treat because Regina has plenty of great escape rooms of all sorts of styles and difficulty levels!
ESCAPE CLUB
Escape Club is a locally owned escape room and board game café that opened in 2015. There are 6 different rooms, some which are specifically geared to kids (although adults can play too, so it's perfect for families!). 'The Curse of the Genie Master' was their first and most popular escape room, 'Dr. Jones and the Tomb of Life' is a challenging one based on ancient Egypt, and 'SeCure' is perfect for older audiences - as it's a little bit scarier. Their escape rooms generally hold 4-8 people, but they can hold events for larger groups when the time allows. You can book online ahead of time to secure your time and room!
ESCAPE MANOR
Escape Manor is located downtown, just off of Broad Street, and features four scary fun escape rooms. They are currently taking online bookings and allowing a maximum of 4 people in each room. In 'The Magician's Assistant', you work to discover who's behind a missing person's case. 'Cabin 13' is a horror themed mystery. 'Apocalypse' finds you investigating a military base after a devastating virus. In 'the Final Viewing' you check out a mysterious inheritance property.
Mystery Mansion Escape Rooms
Located by the Royal Saskatchewan Museum, the Mystery Mansion's escape rooms specialize in story-based immersion, and truly up the sleuth factor. There are currently two in-person rooms running. 'D'ville's Curio Shop' surrounds a missing woman and a creepy old store. In 'the Detective's Off', players investigate the mystery of a stolen necklace and vanished detective. They have another room coming soon, and also have online escape rooms for when you've gone through the in-person ones! Book online to reserve.
Once you've finished your escape room adventure, stop at the HomeSuites Regina East, located at the convenient east end business district off the TransCanada Highway #1. HomeSuites has comfortable rooms, stylish suites, and a perfect central location!
Back
Recent Post
Prev Post
Next Post