Blog
Back
Best Trails In and Near Regina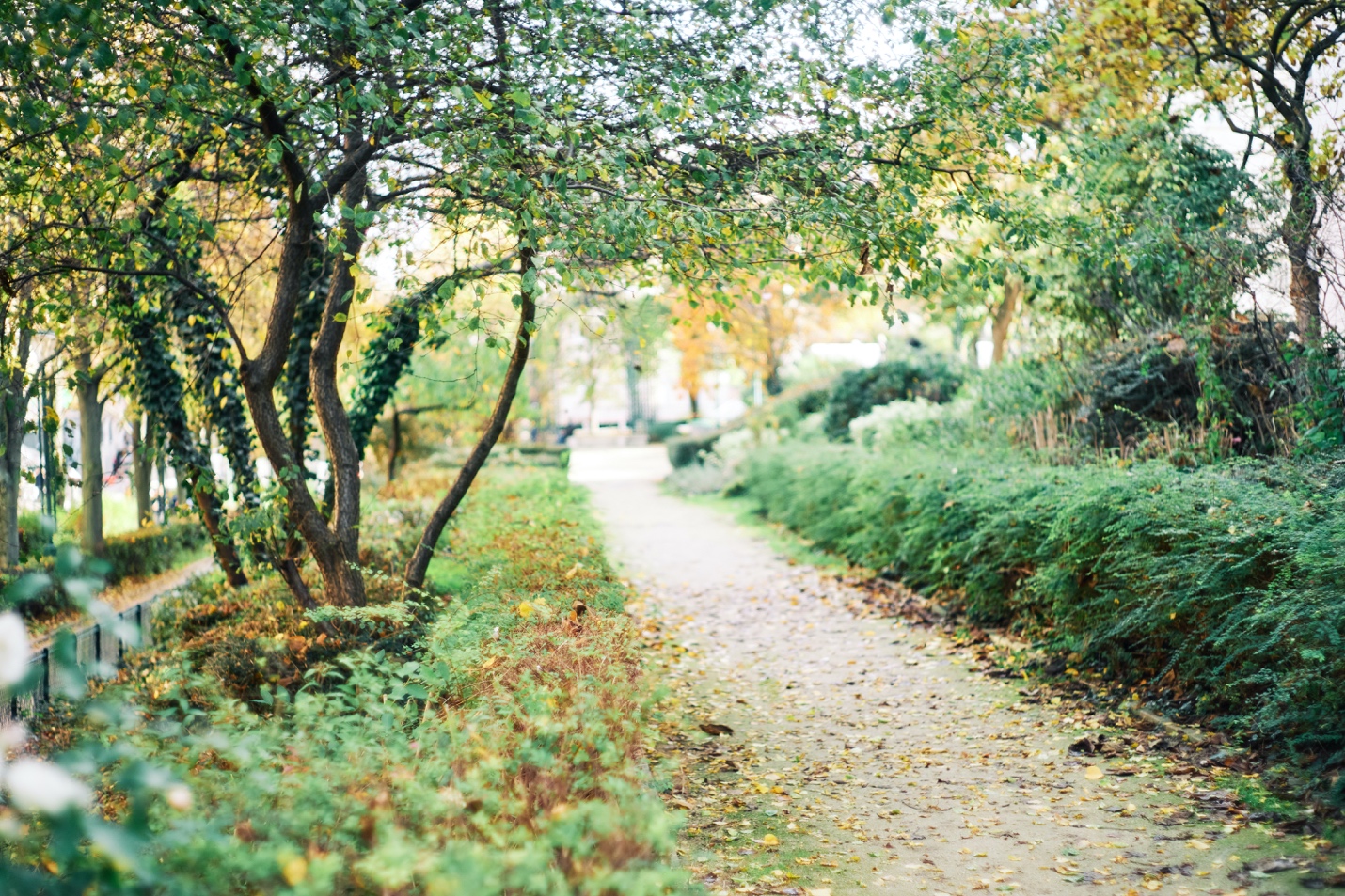 One of the healthiest forms of exercise is walking- and in the past year many people have walked a lot less than usual! Luckily, the city of Regina sits between many beautiful trails which are surrounded by nature and wildlife. Walks are good for the heart, joint health, and getting some well-needed time into nature.
WASCANA TRAILS
The Wascana Valley Nature Recreation Site has 15 km of trails that run from easy flat plains to hiking up hills and winding turns. Some trails have beautiful views of Qu'Appelle Valley and the surrounding area that runs alongside the river. There is plenty of wildlife along the trails, so be prepared to see deer & rabbits. Free parking is available at the start of the trails.
WHITE BUTTE TRAILS
White Butte Trails and Recreation Site is nearly 13 km of trails only 20 minutes from Regina. These trails are extremely popular with locals, partially because one of their 5km trails is pet-friendly, making it a great spot for dog owners with energetic pups! The other trails are great for walking, hiking, and biking as well.
ECHO VALLEY
Echo Valley Provincial Park is a little further of a drive, but still only less than an hour away from Regina. The terrain is varied, so this is a great spot for avid hikers, or even just a family trip to take a walk for beginners. Echo valley is a popular spot for bid watchers as there are over 200 species of birds that have been spotted in this park!
CONDIE NATURE REFUGE
The Condie Nature Refuge is also only 20 minutes from Regina, making it another popular spot for locals to get out and enjoy the outdoors on a regular basis. There is a small lake which is popular with kayaking and canoeing, and the 4 km of trails circle this lake. The area is also known for the beautiful wildflowers that are in bloom nearly every year.
While you're in Regina, stay at the Home Suites Regina East. After a long day of walking and hiking, you'll love our comfortable and spacious suites in your home away from home!
Back
Recent Post
Prev Post
Next Post